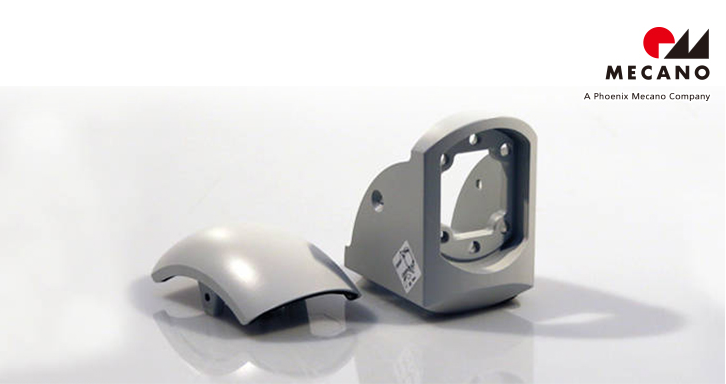 The redesign offers an ergonomic installation space for cables and an improved surface quality
The ROSE Systemtechnik GTN II suspension system has experienced a successful redesign. The new and improved GTN II has a better surface quality and provides a generous space for the feeding-through of various cables.
The GTN II system by ROSE Systemtechnik offers a most variable suspension system for stationary control systems. Due to the wide variety of components such as angles, wall and mounting hinges, intermediate joints, couplings and foot stands, the system is easily adaptable to all kinds of needs. You can choose between two assembly stages: with an open or closed aluminum profile. The open profile version makes sure that the user can easily install and maintain any required material inside the profile. The system is suitable for medium to high weight control stations up to 80kg and a maximum boom length of 2m.
More comfort for our user
The ROSE Systemtechnik engineers have executed all possible measures of improvement for all components of the GTN-II-systems, to ensure the perfect ergonomic behavior of the product and an impeccable quality of the product. The corpus of the elements is not produced through chill casting anymore, but in pressure die casting, resulting in a major improvement of the surface quality.
The connection dimensions of the profiles have not been changed, so the components are still compatible with older versions of the product.